Vintage Audio Guest Book Goa : Elevate your Wedding Memories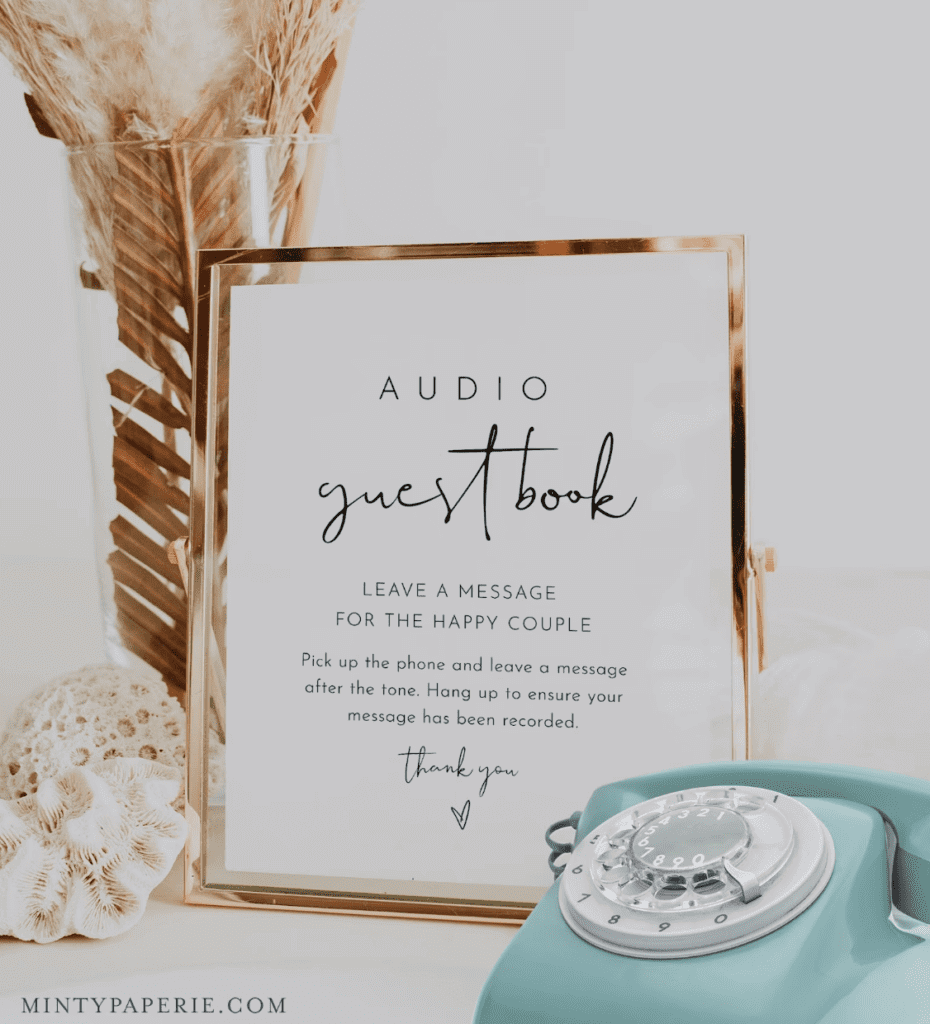 Unlike traditional guest books found at events like weddings and events. The Vintage Audio Guest Book Goa is tailored specifically for guests to express their feelings and share stories and wishes to the bridal couple.
Moreover Standing out above the rest as of late – the Audio Guest Book Goa. You may think of this as a Physical Phone that would replace your physical guest book. Mostly the Yellow Telephone Book, more appropriately is a compilation of audio recordings of all your wedding guests for you and your loved one to enjoy. To book your Telephone Booth Goa contact Nikita: +919529602830
Friends and family record their voice using the telephone at your wedding. Therefore our finished product as a keepsake – A compilation of audio recordings made by wedding guests as a digital recording or physical recording on a pen drive.
Audio messages from the wedding day would be a little bit different and more personal.
After years, those messages and bits of advice will have more meaning. This voice message can be played back at a later date, over and over again.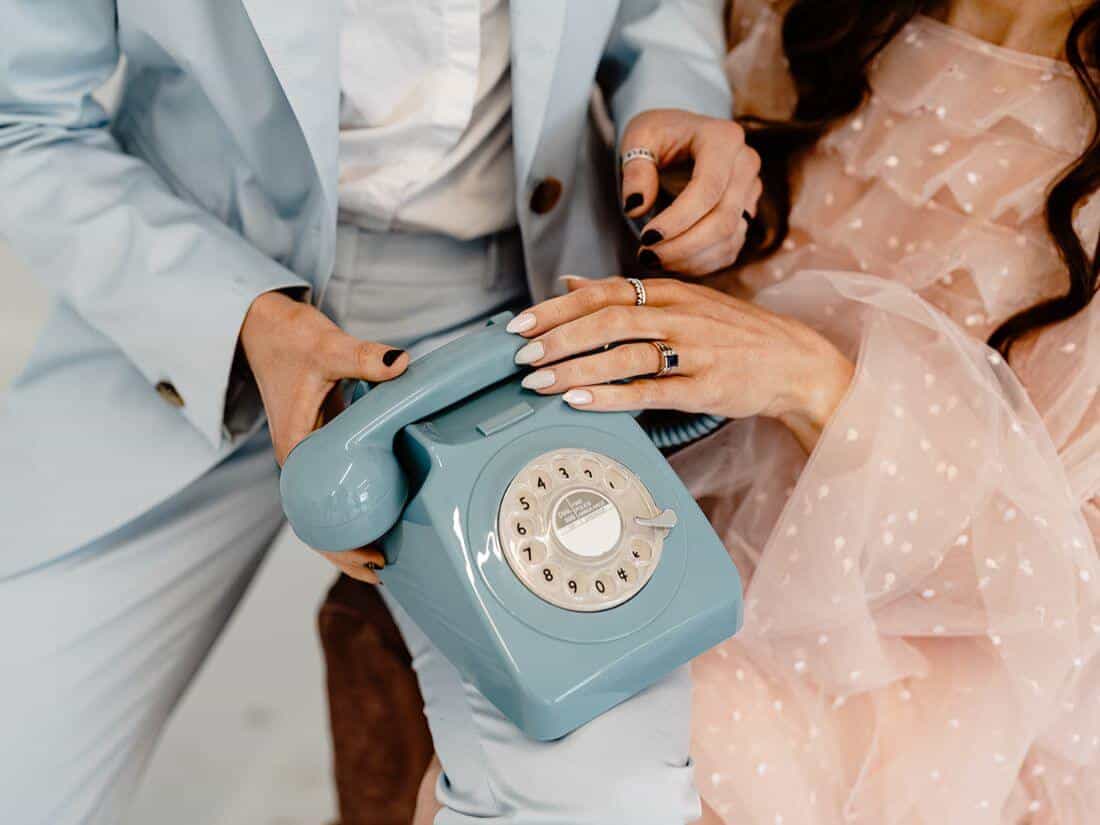 How Does an Audio Guest Book Work?
Audio Messages from all your loves ones on the Telephone Audio Booth would be a great way of keeping every memory in an audio file for you to listen to anytime. The beautiful thing about the wedding audio book is that all your messages would be shared to you at the end of the wedding.
Once the Telephone Goa is setup for the best audio quality we ensure the telephone booth is kept away from the noise yet visible enough so it doesn't go unnoticed from the guests view. With an instructional sign or two around the audio guest book, you could request the emcee of DJ to make an announcement reminding your guests to leave a message at some point in the night.
Therefore, If your looking to get one for your wedding this season get in touch with us and book your telephone Audio Book Goa Today !