VR Booth in Goa: Experience virtual reality
The Virtual Reality experience with ultimate entertainment activity for Corporate Events, Parties, Team buildings, 21st Birthdays, and more.
VR Booth in Goa: The virtual reality experience with ultimate entertainment for corporate events, Parties, Team buildings, 21st birthdays, and more.
We are proud to announce the launch of the FIRST VR Booth in Goa with the Meta Quest at its forefront for all your events in Goa.
Meta Quest 2 VR is the latest trendy immersive, interactive, and team-based fun that will leave your guests breathless.
With HD graphics, a Realistic feel, and Virtual Connect, the quest will transport you to an alternate reality where you can explore and engage places across the globe or have fun experiencing a roller coaster without being on one. Travel to seven wonders of tech world or Explore Goa in an immersive 360 view. Get Entertained while walking on the Plank in the air, or Check out the Underwater experiences without being there.
Planning a Corporate event in Goa with team-building activities? Get the VR booth booked for a great fun with the latest technology experience. Create a first-time experience in Virtual reality. Moreover get a Taste of Metaverse or Immerse in the Virtual gaming world.
We want VR to be accessible and experienced with the best of technology. Our dedicated team will make sure to provide you with the best of experiences with top-notch service.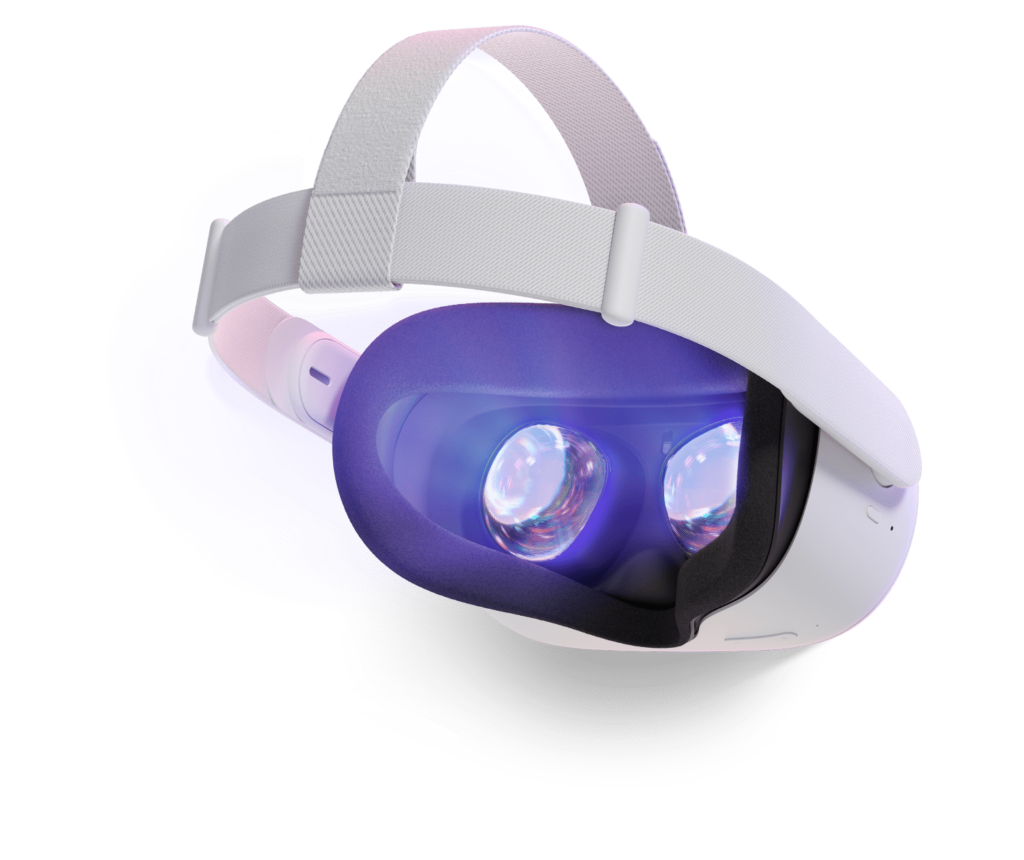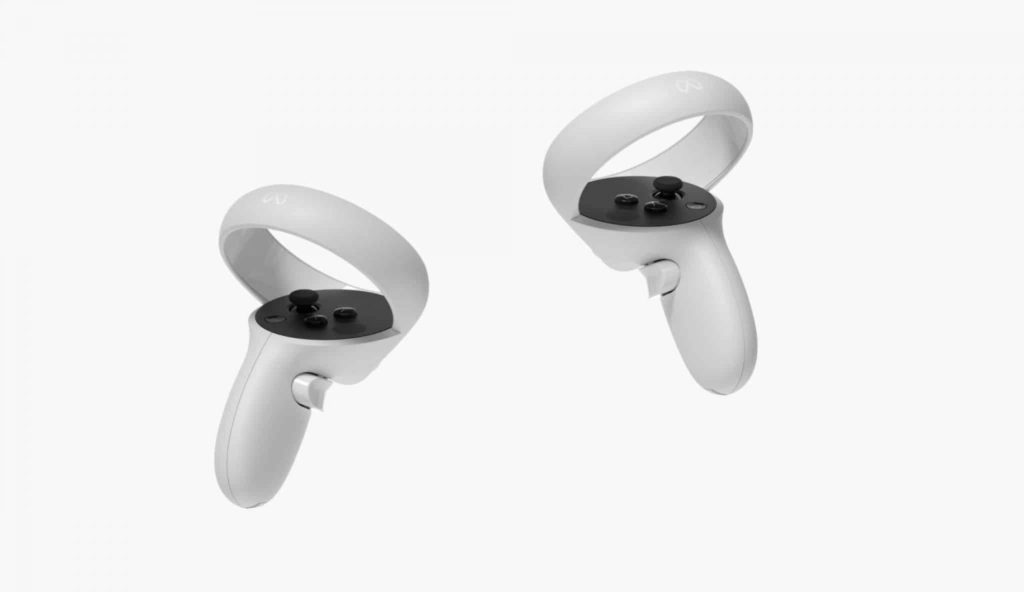 What is VR Booth?
VR or Virtual Reality Booth is a new trendy technology that gives you an Immersive Experience of being Virtually at a location without actually being present there.
Therefore, You can get a complete 360 view as if you are at that particular location.
Example: Explore Goa's Beaches, Churches, and Temples with the VR Booth, Travel to Maldives for an immersive scuba diving experience or Watch the Wildlife in close.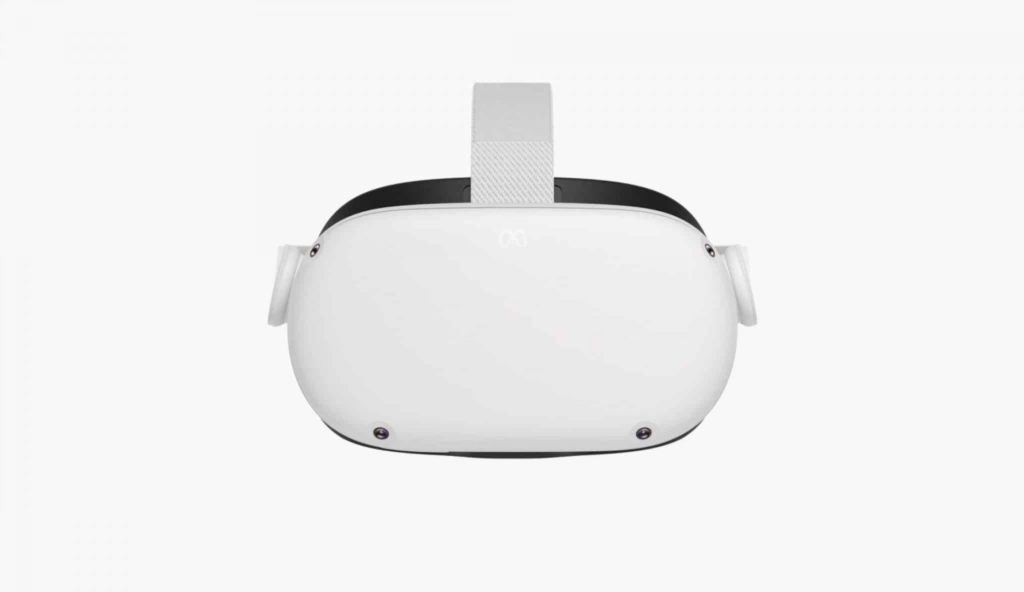 What does the VR Booth consist of?
The VR Booth consists of
The Meta Quest ii VR headset ( Official product of Meta )
A Monitor Screen that displays what is seen on the VR headset
Immersive 360 VR experiences such as Underwater Diving, Walking among Stars, and more
Also, Interactive Games such as Beat Saber and more..
Video over WhatsApp
How does it work?
It's Simple…..
Select the experience you want to immerse into (Example: Explore Australia )
Put on the VR Headset and be ready.
At the count of 3, the adventure starts, and Enjoy your Virtual Immersive reality
The guests can watch what you see on the external screen.
You get a 15 sec Video on WhatsApp of your experience with VR.
What Experiences are available ?
Explore Goa and its Beaches, Churches, and Temples
Explore the Lifestyle of Goa and its Places
Explore the Maldives and enjoy the serene beaches and scuba dive into the ocean
Visit Burj Khalifa and Ride the desert safari
Immerse in VR games such as Beat Saber
Walk the Plank in the air to experience Heights
Ride the Roller coaster Fly across in the pilot's seat
Drive the fastest car on drivers
These are just a few… There are Many, Many more you can choose for your event.
The VR Booth is sure to entertain your guests and give them an experience of new technology changing the future. Therefore, Come experience the Immersive virtual reality and create memories you can share on social media. Book us for the best experience with Goa's First Virtual Reality Booth up and moving.