Unforgettable Moments, Timeless Memories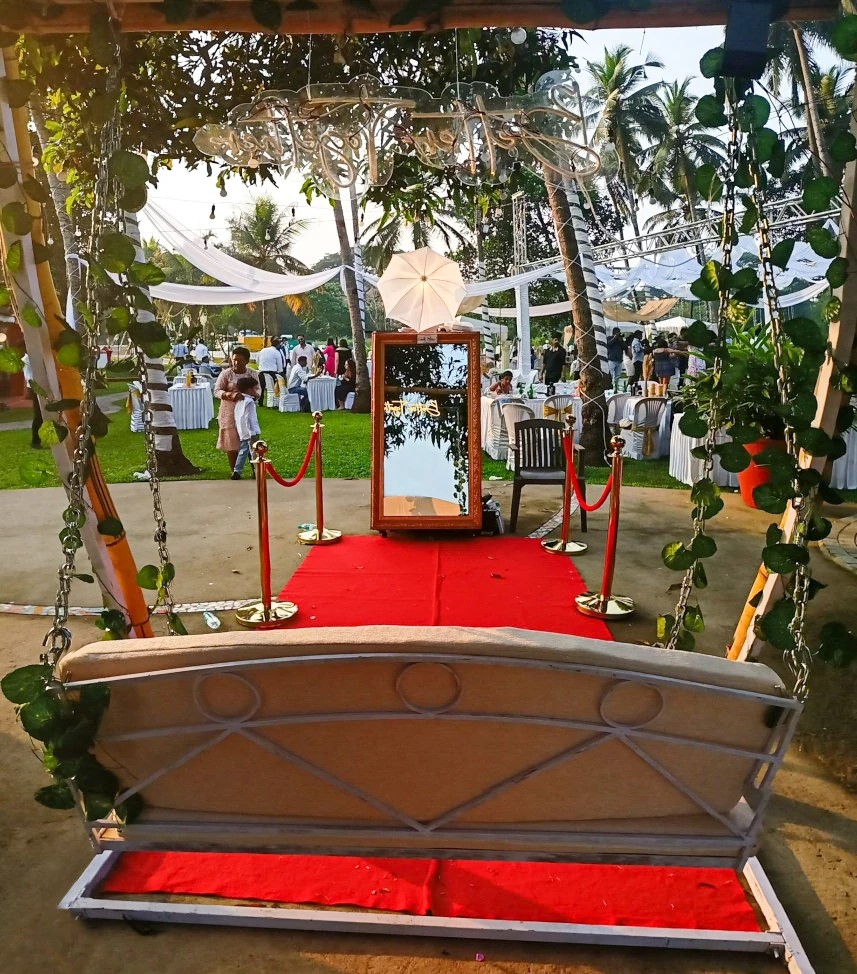 Your go-to destination for Premier Photo Booths in Goa! At PhotoboothGoa we transform mundane moments into unforgettable memories. Dive into the realm of extraordinary celebrations with our dedicated team of photo booth enthusiasts. At PhotoboothGoa, we're not just photographers, we're storytellers weaving tales of joy and laughter.
Immerse yourself in the belief that every event deserves a distinctive and exhilarating touch. Our team of skilled professionals is here to capture the essence of your celebrations, be it a dazzling wedding, a corporate extravaganza, a lively birthday bash, or any other special gathering. Let us add a splash of fun and flair to your special occasions, turning them into picture-perfect experiences that will be etched in your memory forever!
Find the Right Plan for You
Digital Mirror
Audio Guest Book
360 Video Booth
DSLR Camera Booth
Retro Booth
Ring Booth
VR Booth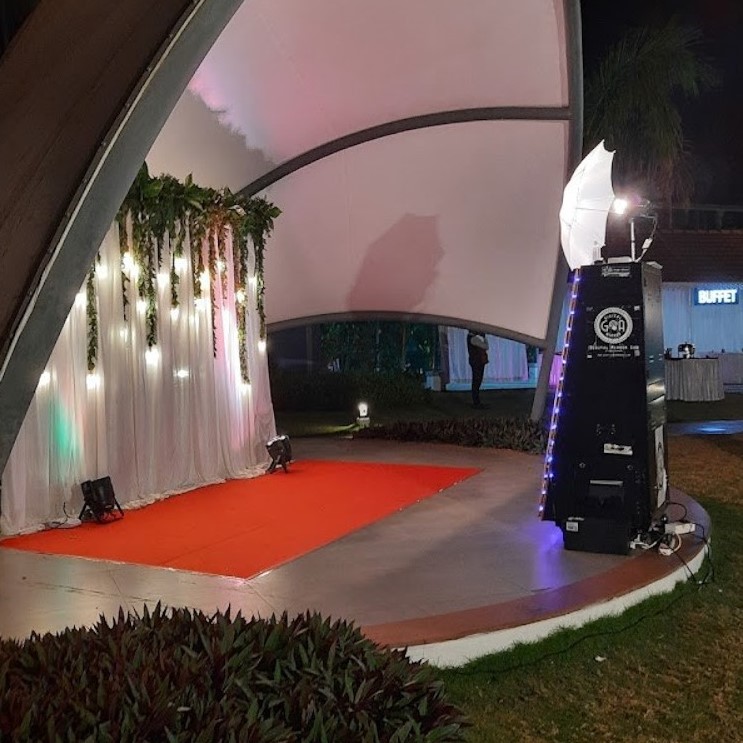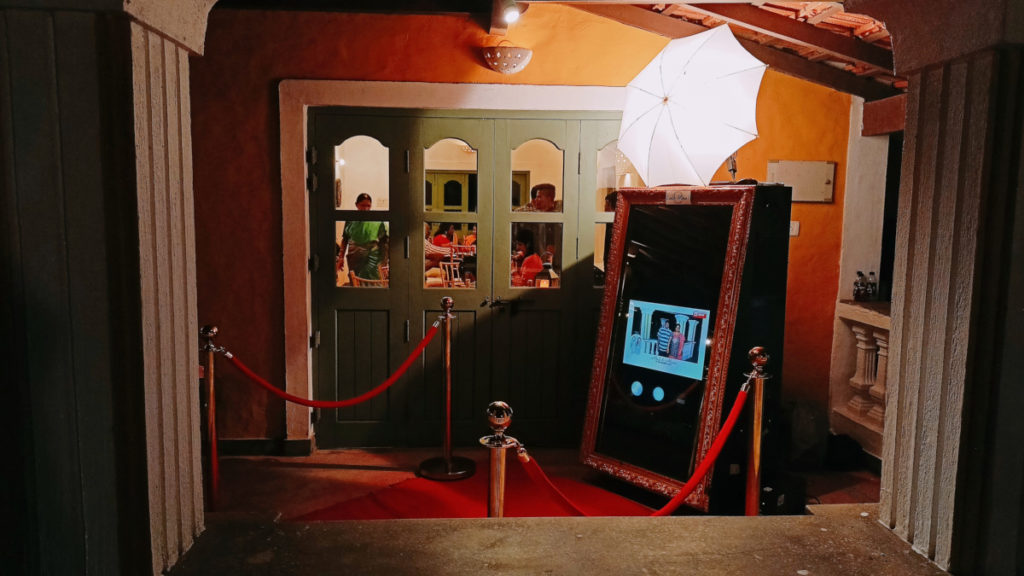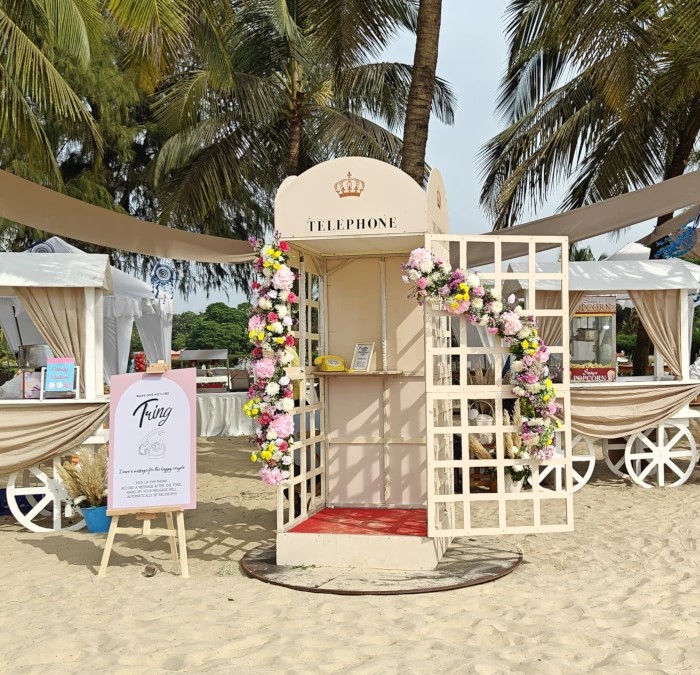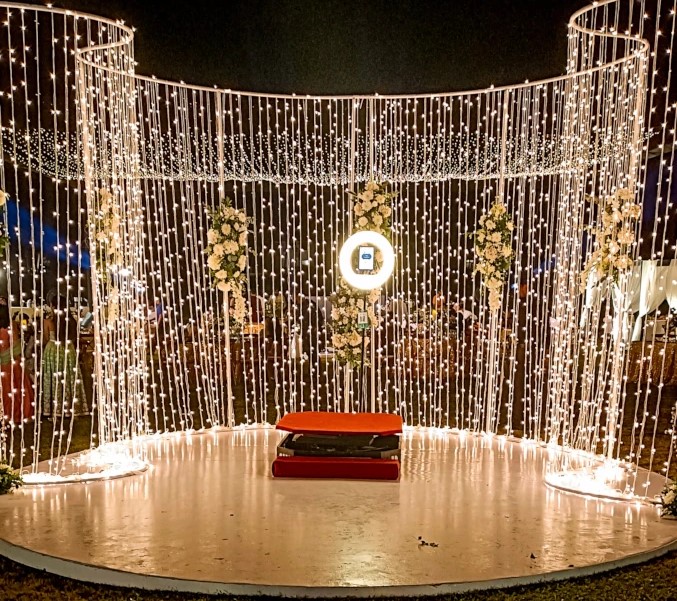 360 Video Booth
(Ipad & more)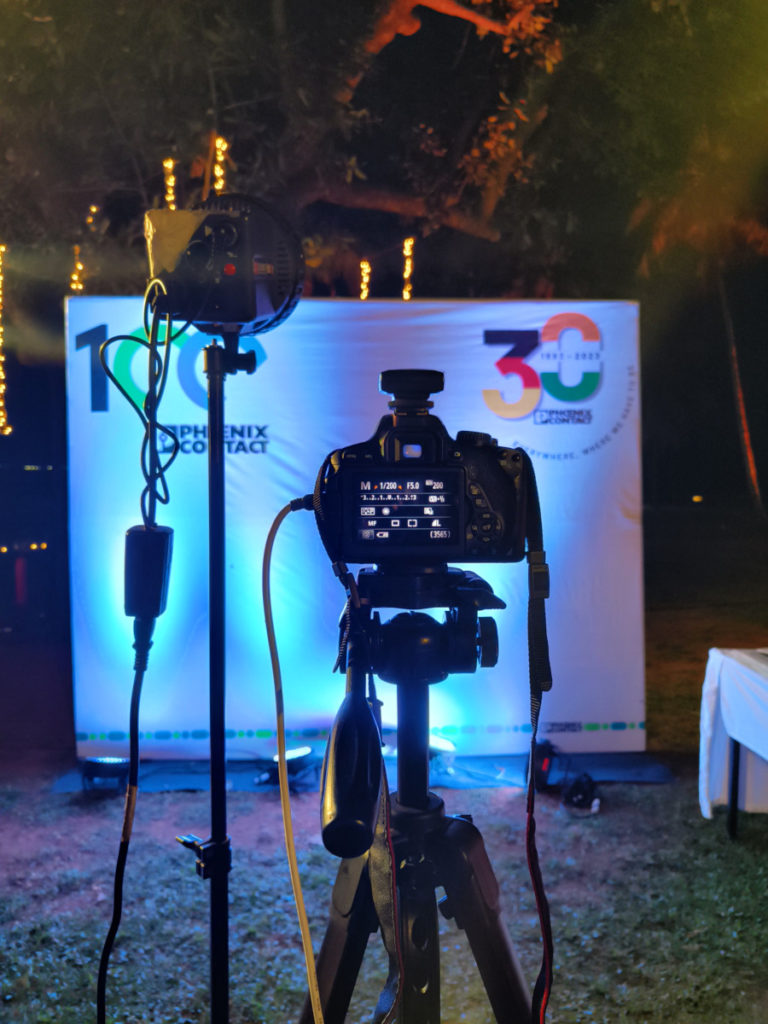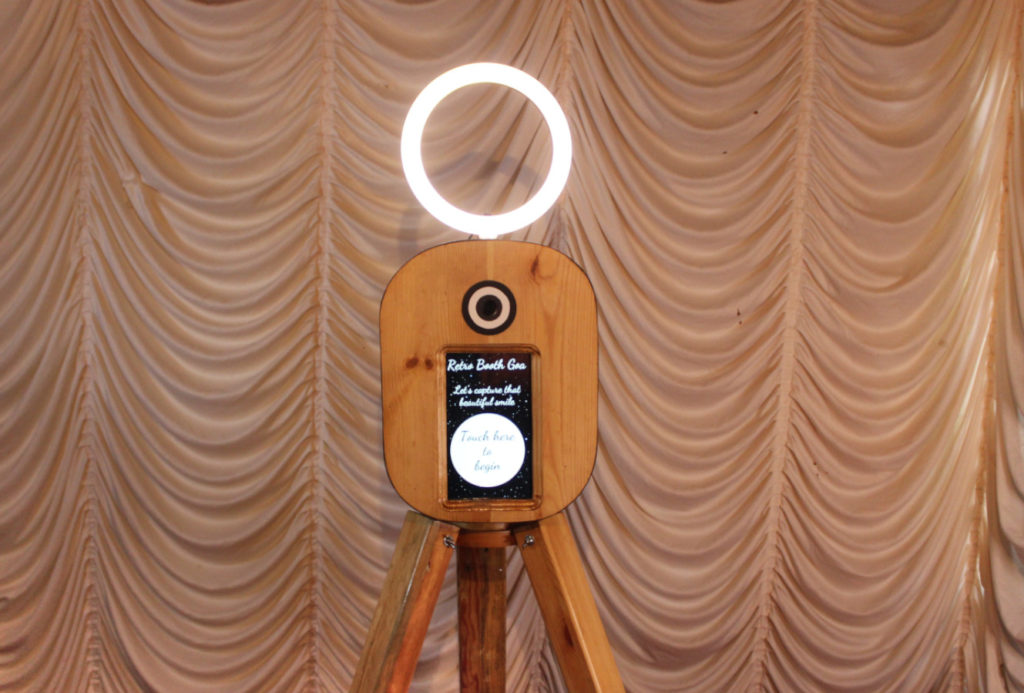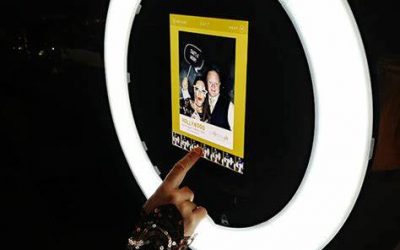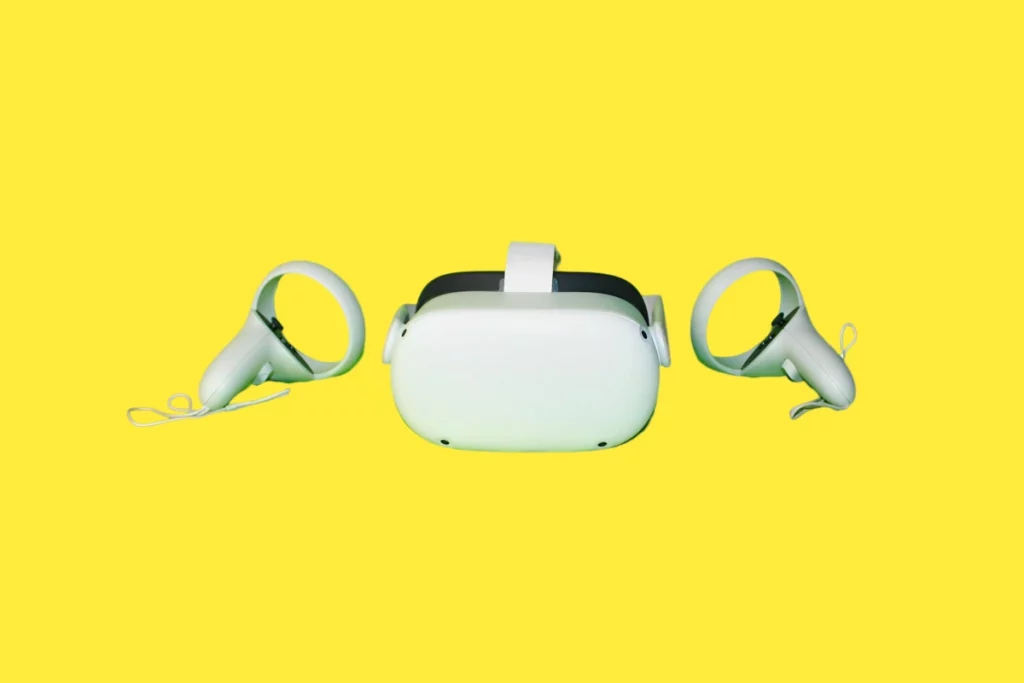 *Prices depend upon time, availability, and location of the event.
Clients | Affiliations | Collaborations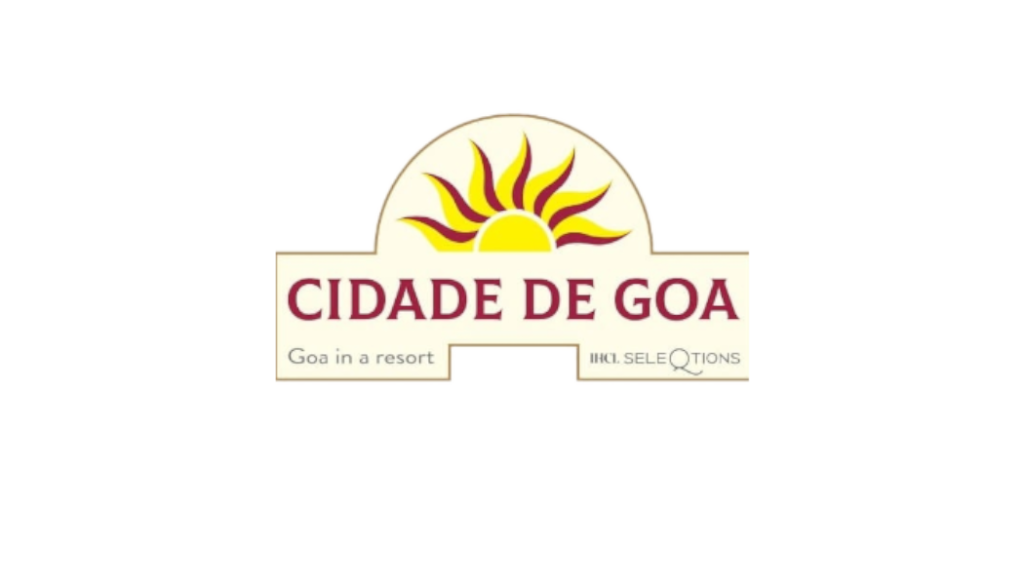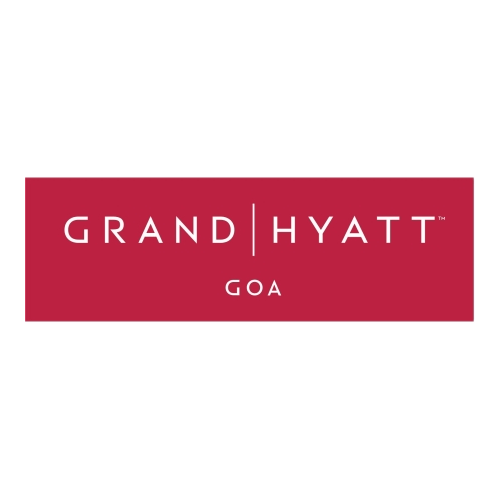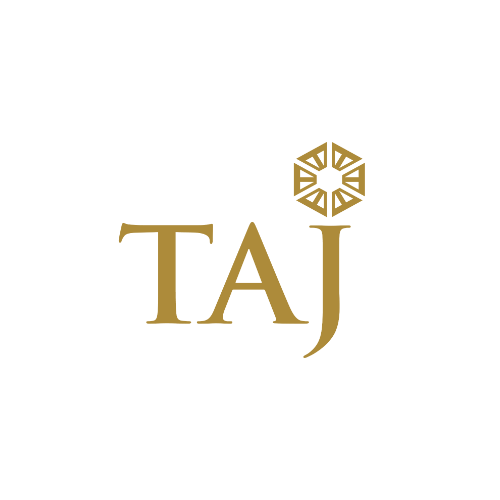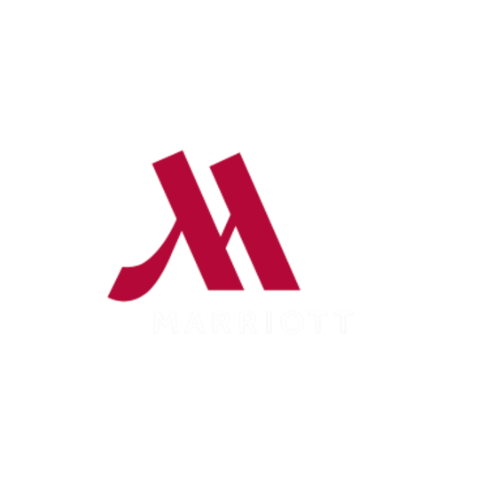 What Our Clients Have To Say
Vendyll Fernandez
2022-03-30
The Photobooth is such an amazing way to keep your guests engaged at your events, weddings and various other functions
Alayna Martins
2022-03-22
Wow!! This photobooth is going to set a trend in the events happening in Goa
Fraiden Fernandes
2022-03-18
The team that handles the digital mirror is very professional and equipped to handle large crowds. . The Magic Mirror or the Mirror Booth or the Digital Mirror will be the best take away gift for your guests with so much fun.
Amazing takeaway gift for the guests at your events It's fabulous web site
Ransley Sequeira
2022-02-28
It's a great take away gift for the guests present at the respected wedding.
Nikita Mukambi
2022-02-28
Digital mirror.... good to see that wedding de Goa are working so hard .....I like the digital mirror it's the best I would say
Rebecca Coelho
2022-02-28
Another best opportunity I would say ✌️😊 best thing to capture our memories
Myra Fernandes
2022-02-28
Digital mirror best mirror to capture ur memories I would say🤩
Let's chat about bringing some serious photo booth magic to your party! Hit us up now to lock in the ultimate photo booth vibes. Don't wait, let's make your event unforgettable!