What better way to celebrate your special occasion than with Retro Booth Services in Goa? Our vintage photo booths will transport you and your guests back in time, and we will make your event a success.
We offer a variety of features like event-themed photo frame designs, with 200 Photo Prints and Photo Prints to take right away. These are perfect for any occasion. From birthday parties to corporate events, we can help you create a fun and memorable experience for your guests.
Our friendly and professional staff will guide you throughout your event. In addition to the fun and unique nature, the Retro Booth is incredibly easy to use. Just sit in, make the faces of your dreams, and see your classic photographs appear in seconds.
In the end, if you are looking for a truly unique wedding experience, you should look no further than the Retro Booth by Goa Weddings.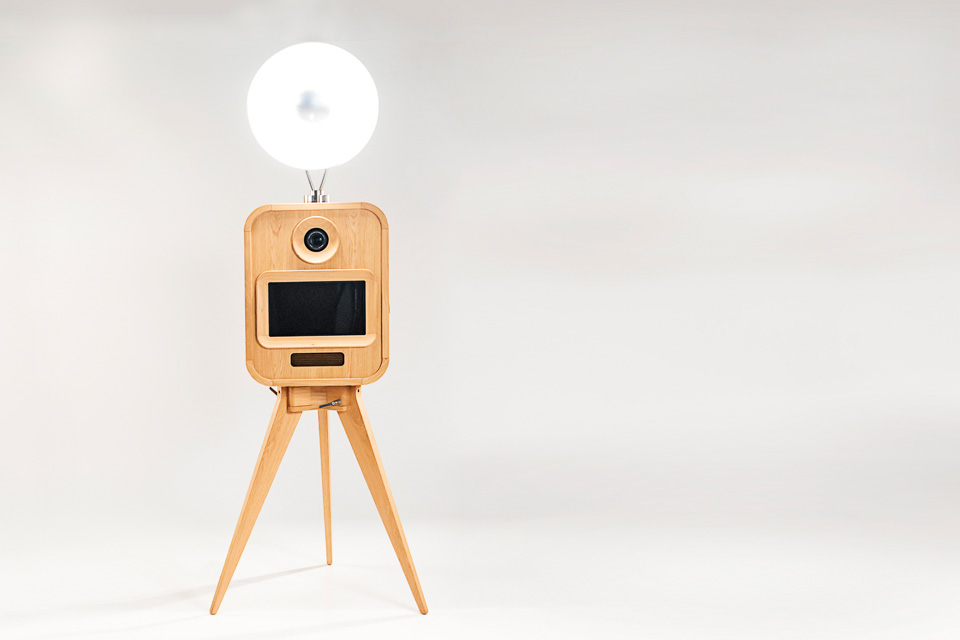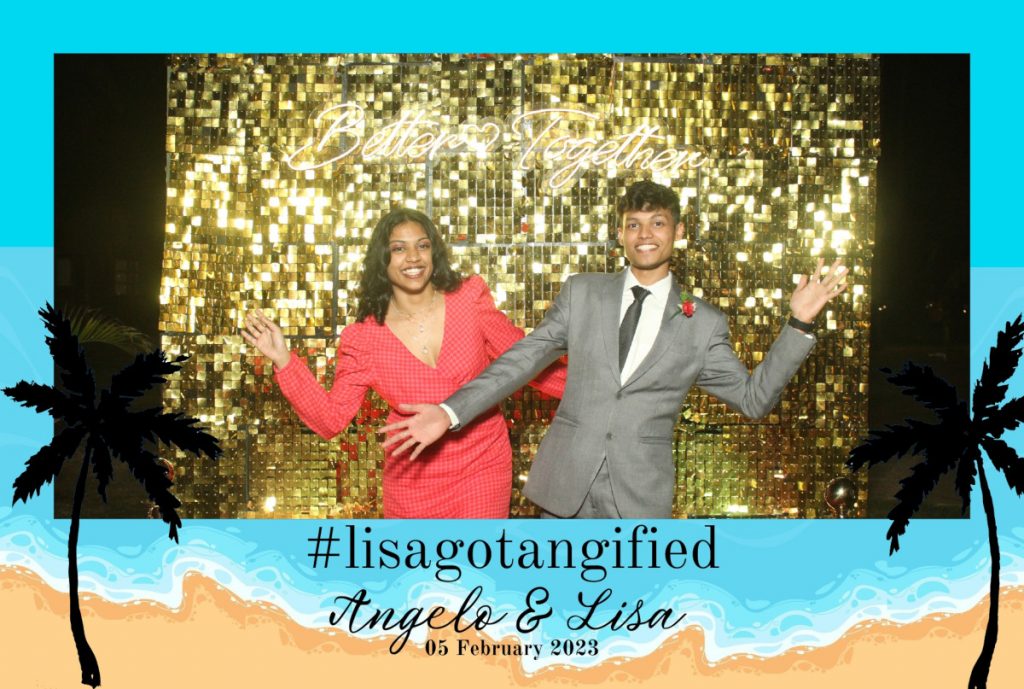 Frequently Asked Questions
What features does the Retro Booth offer?
Our Retro Booth comes with event-themed photo frame designs, offering 200 instant photo prints for you and your guests to take away. It's a perfect addition to any occasion, be it a birthday party or a corporate event.
How can the Retro Booth create a fun and memorable experience for my guests?
With its unique vintage charm and instant photo prints, the Retro Booth ensures a fun and memorable experience for your guests. The nostalgic atmosphere adds an extra layer of enjoyment to any event.
Can I get a free demo?
We can provide you with a free demo prior to your events provided with all the necessary information. We have other products to present demo to all our customers. Please book the demo session based on the convenient time that suits for you with the help of our expert team to present demo.
Can the Retro Booth be customized for my event theme?
Yes, we offer event-themed photo frame designs, allowing you to customize the Retro Booth experience to match the theme of your occasion.
How can I book the Retro Booth for my event?
To bring the charm of the Retro Booth to your event, get in touch with us by clicking here. We're here to make your occasion truly special with our unique and nostalgic photo booth services in Goa.